The Yankari National Park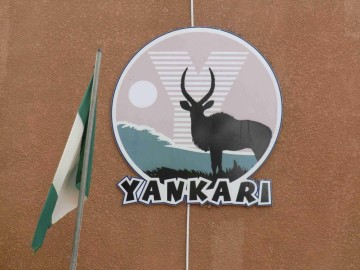 The Yankari National Park is in Bauchi state in the north eastern region of  Nigeria. A wildlife park originally created as a game reserve in 1956, it was designated as Nigeria's biggest national park in 1991. Yankari National Park is home to several warm water springs as well as flora fauna . It has over 50 species of mammals such as the African bud Elephant , Olive baboons, patas monkey, Roan Antelope, Hippopotamus, Lions, Buffalo, Water Buck, Bush Buck and much more. There are also 350 species of birds found in the park.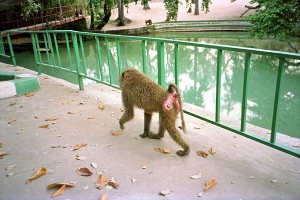 The park features four warm water springs namely the Wikki springs, Dimil, Gwan and Nawulgo springs. A fifth spring, Tungan Naliki is the only cold spring in the park. The museum in the camp is well stocked with a variety of skins, tusks, bones and fully mounted stuffed game from the park. It is educational while also acting as a conservation centre, displaying hunting gear and traps taken from poachers. There is also evidence of early human settlement such as dwelling caves and  elaborate water storage systems and cave engravings . Yankari National Park hosted about 20,000 tourists from over 100 countries in 2000. This makes it the most popular tourist destination in Nigeria and if properly managed, it could become a significant part in the development and promotion of tourism throughout Nigeria. It is one of a few remaining areas left in West Africa where wild animals are protected in their natural habitat and it has been proven to be economically beneficial.