Sir Abubakar Tafawa Balewa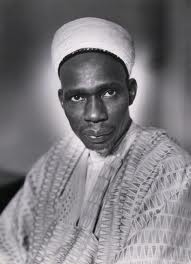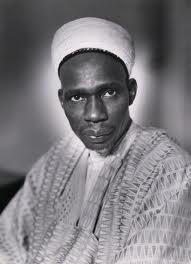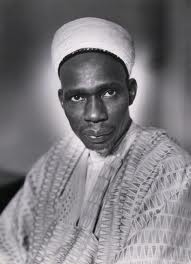 Sir Abubakar Tafawa Balewa was born in bauchi in 1912, He was the first and only prime minister in Nigeria .He entered into government in 1952 as Minister of works and later he served as the minister of transport in 1957. During his tenure as prime minister he also doubled as foreign affairs advocate of Nigeria .
Sir Abubakar Tafawa Balewa's tenure as prime minister  lasted from 1st of October 1960 to 15th January 1966 , he was overthrown and murdered in a military coup on the 15th of January 1966 along with many other leaders . His body was discovered on the side of the road near Lagos six days after he was ousted from office , his body was buried in Bauchi .
Sir Abubakar Tafawa Balewa's portrait is used to adorn the five naira note and the university in Bauchi is named Abubakar Tafawa Balewa Univeristy in his honour.