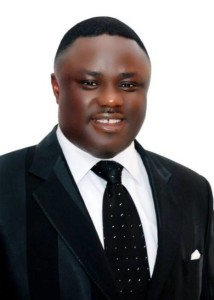 Cross river state is in the south south region Nigeria. The state is bordering Cameroon to the East, It named after River  Cross (Oyono River). The two major Ethnic groups in Cross River is Efik and Ejagam with a few Bekwaram. Cross river was created 0n the 27th May 1967 from the former Eastern Region.
Cross river state is known to be number one destination for Christmas festival from 1st of December to 31st December.
Mineral resources; limestone, clay, salt, tin, granite, basalt, quartzite, kaolin, sand and feldspar. There are so many other mineral substances of high value under investigation by geologists in the State. These include lead, zinc ore, manganese, gold, uranium, titan, mica and gypsum.
Agricultural Resources:  Cross River is extremely rich in fish  and seafood production – major commercial species of fish include shrimps, Crokers, catfish, the Bonga and shark.
Points of Interest:  Obudu Cattle Ranch.  Agboin Falls and Kw Falls near Oban.  Gamer Reserve at Okwangwo in Obudu local government and Boki Game Reserve.
Local Government Areas
Abi
Akamkpa
Akpabuyo
Bakassi
Bekwara
Biase
Boki
Calabar Municipality
Calabar South
Etung
Ikom
Obanliku
Obubra
Obudu
Odukpani
Ogoja
Yakur
Yala