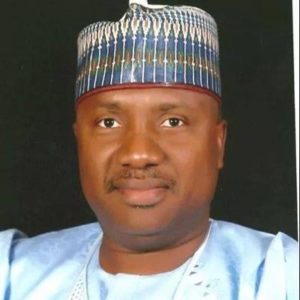 Adamawa state is located in the North Eastern part of the Nigeria with the capital in Yola . It was created on 27th August 1991 from part of Gongola State. Adamawa state has a population of 3,106,585 with the majority of the indigenes being farmers .
Agricultural Resources:  Guinea Com, Maize, Cattle, Fish, Millet, Cotton.
Points of Interest:  Three Sisters Hill – three hills that stand side by side.
Local Government Areas
Demsa
Fufore
Ganye
Gayuk
Girei
Gombi
Hong
Jada
Lamurde
Madagali
Maiha
Mayo Belwa
Michika
Mubi North
Mubi South
Numan
Shelleng
Song
Toungo
Yola North
Yola South