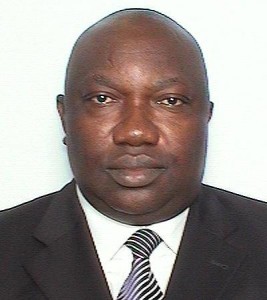 Enugu state is found in the south Eastern part of Nigeria. It was created on the 27th of August 1991 from Anambra state. The state is populated by the people of the Igbo Ethnic group in Nigeria. As at the last census in 2006 a total of 3, 267,837 people live in the state. Enugu state is known for its rich deposits of coal.
Agricultural Resources:  Rice, Yam, Cashew Nuts, Cassava.
Natural Resources:  Coal, Lead, Limestone, Gypsum.
Points of Interest:  Miliken Hill, Nike Lake, Iva Valley Coal Mines.
Local Government Areas
Agwu
Aninri
Enugu East
Enugu North
Enugu South
Ezeagwu
Igbo Etiti
Igbo Eze North
Igbo Eze South
Isi Uzo
Nkanu East
Nkanu West
Nsukka
Oji River
Udenu
Udi
Uzo Uwani