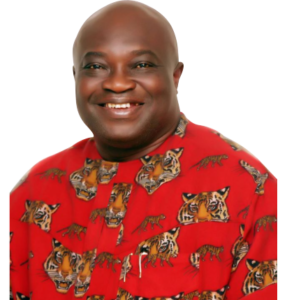 Abia state is located in the south Eastern region of Nigeria with a population of 2,833,999. The major commercial city is Aba the state was created in 1991 from part of Imo state. The people in the state belong to the Igbo ethnic group in Nigeria and the language spoken is Igbo and English.
Natural resources: Crude oil, Salt
Points of Interest:  National War Museum at Umuahia where relecs of the Nigerian civil war and inventions are displayed.  Aba – foremost electronics and indigenous technology city.  Akwette – Blue River Tourist Village, Uwana Beach Akwette is also famous for its unique weaving industry.  Aba Central Market.
Agricultural Resources:  Yams, Cassava, Oil Palm, Rubber.
Local Government Areas
Aba North
Aba South
Arochukwu
Bende
Ikwuano
Isiala Ngwa North
Isiala Ngwa South
Isuikwuato
Obi Ngwa
Ohafia
Osisioma Ngwa
Ugwunagbo
Ukwa East
Ukwa West
Umuahia North
Umuahia South
Umunneochi