Alhaji Shehu Aliyu Shagari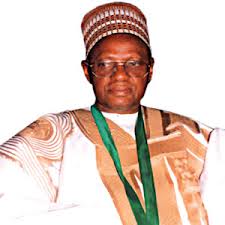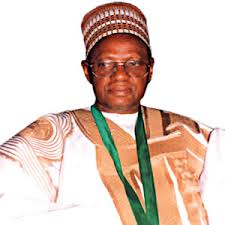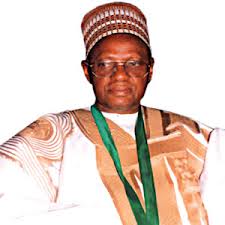 Shehu Aliyu Shagari was born on the 25th of February 1925,he served as the president of Nigerias second Republic .After the Hand over of power by General Olusegun Obasanjo .
On the 19th of August 1979 ,the federal electoral commission (FEDECO) Declared Alhaji Shehu Shagari winner of the years presidential election which was the birth of the 2nd republic .
The Shagari Government was plagued by allegations of corruption including allegations of electoral fraud in the 1983 election ,this coupled with decline in  world oil prices , a deterioration in the National finances and endemic Religious and political violence lead to the regime becoming deeply unpopular with citizens.
Shagari was overthrown on the 31st of December 1984 thus, cutting short the 2nd Republic.